5 Facts Why People Glue Pennies To Shoes?
The first question comes to mind is "Why People glue pennies to their shoes?", when we notice shoes with pennies attached below the sole. It's a simple easy hack to get amazing results by using the idea, People do that for a few reasons described as follows. Most of the people also asked "Why would you glue pennies to the bottom of your shoes? So, here are the reasons why people do that.
Why Glue Pennies To Shoes?
There are few reasons behind the fact of gluing pennies to the sole of toddler's shoes. 
Motivating Children To Walk
Parents Glue pennies to kid's shoes for motivating them to move. Children love noise when they walk, that's why tap tap shoes are popular among kids. It's a simple idea to glue pennies at the bottom of shoes for making noise when kids walk. Because a penny is made up of copper or metal it makes noise when get hit on the floor. Make your kids happy to move by using this technique.
Making Cheap Tap Tap Shoes
People also glue coins to shoes to make them dancing shoes. A pair of dancing or tap tap shoes will cost more than 25 dollars, so you can save money by attaching few coins to the bottom. It works the same as dancing shoes and makes noise on the furnished floor.
Training Kids To Wear Shoes 
Training children of wearing shoes is also an objective. Kids find noise-making shoes as an entertainment source, and kids don't resist penny shoes in most cases.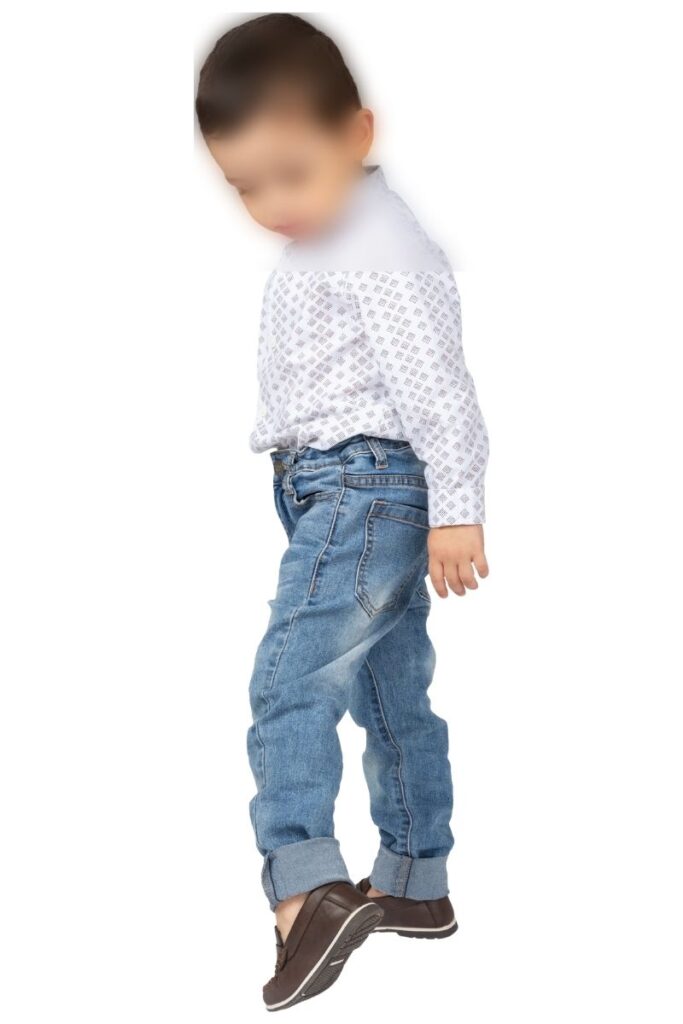 Increasing Shoe Life
People do that for reducing the wear and tear of heels as well. Metal attached below the sole will not let rubber decay easily. So, gluing pennies will increase the life of shoes.
Making Kid's Shoes Less Slippery
Most shoes for kids are usually slippery, some parents glue pennies for making the grip strong. It reduces the chance of injury in young ones.
You Can Do That As Well At Home (DIY)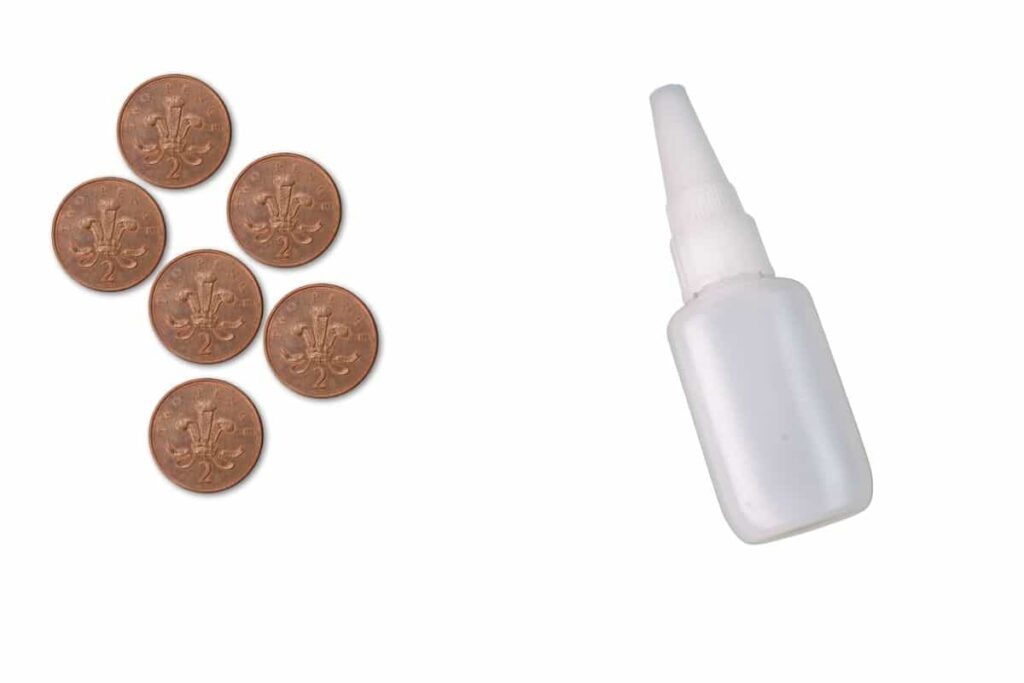 Gluing Coins at the bottom of shoes is not rocket science, Simply if your kids are lazy to move or walk, this smart parenting technique will do best for you. You will need pennies and glue (Tape will not work as it can be removed easily by friction) for this purpose.
Pick a pair of shoes and drop few drops of adhesive on the external side of the sole.
Put the coin on it and apply gentle pressure for a firm grip.
Give few minutes to dry glue.
Your shoes are ready for 'tap, tap, tap, tap, tap'
Which Type Of Shoes Are Good To Stick Pennies On Them?
Youu can use super glue to stick coins on soles of almost all types of shoes. You have to clean the outsole of shoes for strong attachment otherwise dirt will restrict coins to be glued properly.  
Do Adults Also Gule Coins On The Bottom Of Shoes?
Yes, Adults also glue coins on soles of dress shoes to make shoes lasting longer. But, only few people like the idea to save money otherwise mostly people feel it uncomfortable because coins make noise on concrete floors.
Conclusion
The trend is inexpensive and very simple to follow and it works well. Besides the modernism of the world, people love to adopt simple techniques which provide the right solution to the problem. This way people save their money, they make their kids happy and enjoy a lot of other benefits as well. Glue Pennies to the bottom of shoes and enjoy the solution to many common problems.