6 Factors to Look For While Buying a Pair Of Fitness Shoes
Fitness shoes are among the basic needs that you will need in a gym or during a workout at home. Foot care should be on the top of the priority list for fitness people because with having damaged feet, a person can't even walk and he will be out of his workout routine.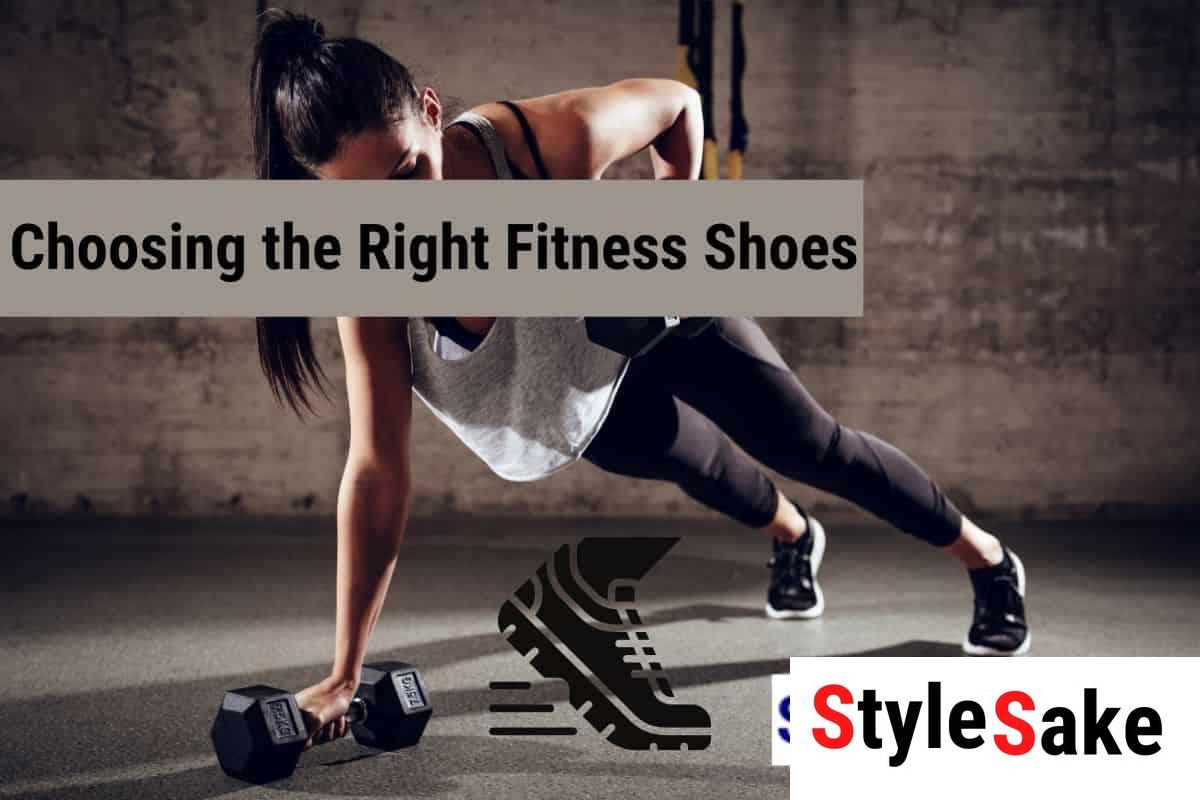 There are various types of shoes on market, but which one is perfect for fitness tasks is not easy to find out. In this guide, we will discuss important factors and parameters which you should focus on before purchasing a pair of fitness shoes.
What should you look for when purchasing a pair of fitness shoes?
 There are various types of fitness shoes out there in the market, but choosing one that perfectly fulfils your needs is easy if you evaluate certain factors. Below are a few factors and parameters you should look for while purchasing fitness or gym shoes.
Comfortability
Most Comfortable Non Slip Shoes are best choice for people who spend most of time in shoes because they make feel them comfy all day.
The first factor you should look for is the comfortability of shoes, the more comfortable you will feel more easily you can do your fitness workout. You have to feel the shoes by wearing them, feel if they hurt or not, walk around and feel if they are easy to walk. You have to choose the right size that will be soothing for your feet.
Fitness shoes should be smooth and soft inside, softness is mandatory. While working out, if shoes are hard that will hurt your feet.
Non-slip/anti-slip
The outer sole of shoes come in various forms, some shoes have plain outer/lower soles while others have treaded design or pattern on the outer sole that touches the ground.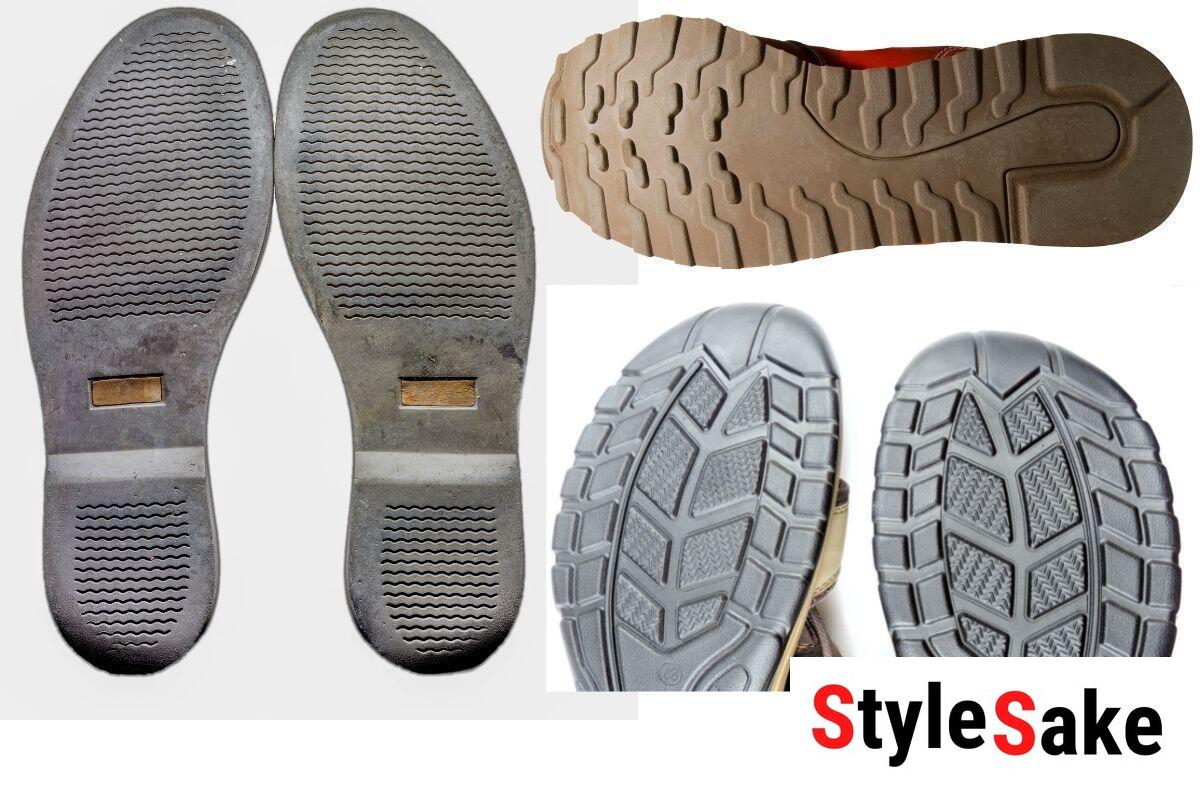 While choosing fitness shoes you must notice the outer or lower sole of the shoes. You should select a pair that has an anti-slip tread design. Non Slip shoes will prevent you from falling on a marble floor. By having slip-resistant shoes, there will be fewer chances of an unfortunate accident of falling or slipping while working out.
Strong grip on the floor
Fitness shoes always should have a firm grip on the floor. In workout activities, you will probably do running tasks and maybe some weight lifting. For these tasks, your feet should have more grip on the ground to avoid imbalance. To avoid unfortunate accidents of falling, you have to buy a pair of shoes that also will have a firm grip on the floor.
Easy to wear
Fitness shoes must be easy to wear and taking off. In gym and workout, foot injuries like sprints and sprains of the ankle are very common, so if shoes are easy to take off, it will help you to get basic rescue treatment faster without more damage. Non Slip vans shoes can be right choice because of their easy to take on and off features.
Lightweight
Always try to find out lighter in weight shoes for fitness tasks. Heavy shoes will create problems like ankle swelling and it will be hard to go running with heavier shoes. Lightweight shoes will help in easier walk and comfortable wearing.
Arch and Ankle Support
Arch and ankle support shoes will avoid ankle injuries and other common foot injuries. While taking an abrupt turn in running or walking arch and ankle support play their role to provide you protection and a safer workout.
Moreover Watch this video for more understanding,
Above factors will help you to make a better decision while purchasing a pair of fitness shoes.