Welcome To StyleSake!
We at stylesake provide trendy outfit ideas and styling guides to our users to make them look unique in this era when fashion trends are changing very quickly. We provide practical based informations about different types of shoes and boots to our audience, so we can add value to their life and help them in having best footwear.
We always make sure to provide best ever and one of a kind content that is not only well researched but also reviewed by professionals and experts.
Meet Hammad (Founder Style Sake)
Meet Hammad, the founder of Stylesake, a platform that combines his passion for digital marketing, fashion, and footwear. As a university student with a keen interest in fashion, Hammad spends his free time experimenting with different types of shoes and keeping up with the latest trends.
With a desire to share his experiences and unbiased opinions about footwear, Hammad began researching and writing reviews about shoes, and soon expanded to cover fashion trends as well. As a digital marketer, he understands the importance of presenting information in a clear and engaging manner, and strives to create content that is both informative and enjoyable to read.
Through Stylesake, Hammad hopes to inspire others to explore their own personal style and feel confident in their fashion choices. Whether you're looking for the perfect pair of sneakers or want to stay up-to-date on the latest fashion trends, Stylesake has got you covered.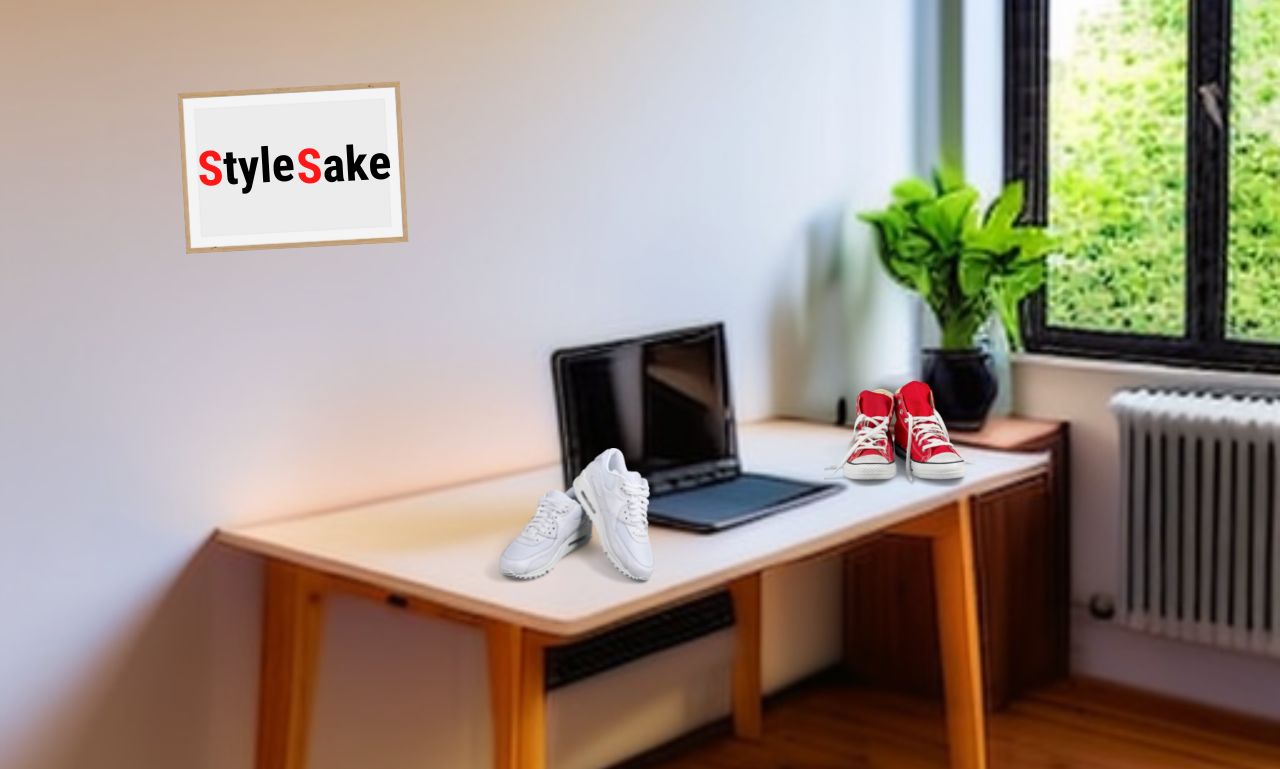 Contact Us!
If you have any question or confusion or want to suggest something, we highly recommend you to Contact Us.
Thanks!